Horticulture + Design = ART
---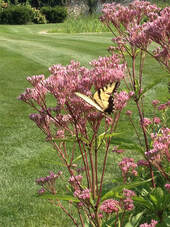 ​​Bridging the gap between humans, animals and nature.

Composing a haven-like symphony that employs mindful organic methods.
---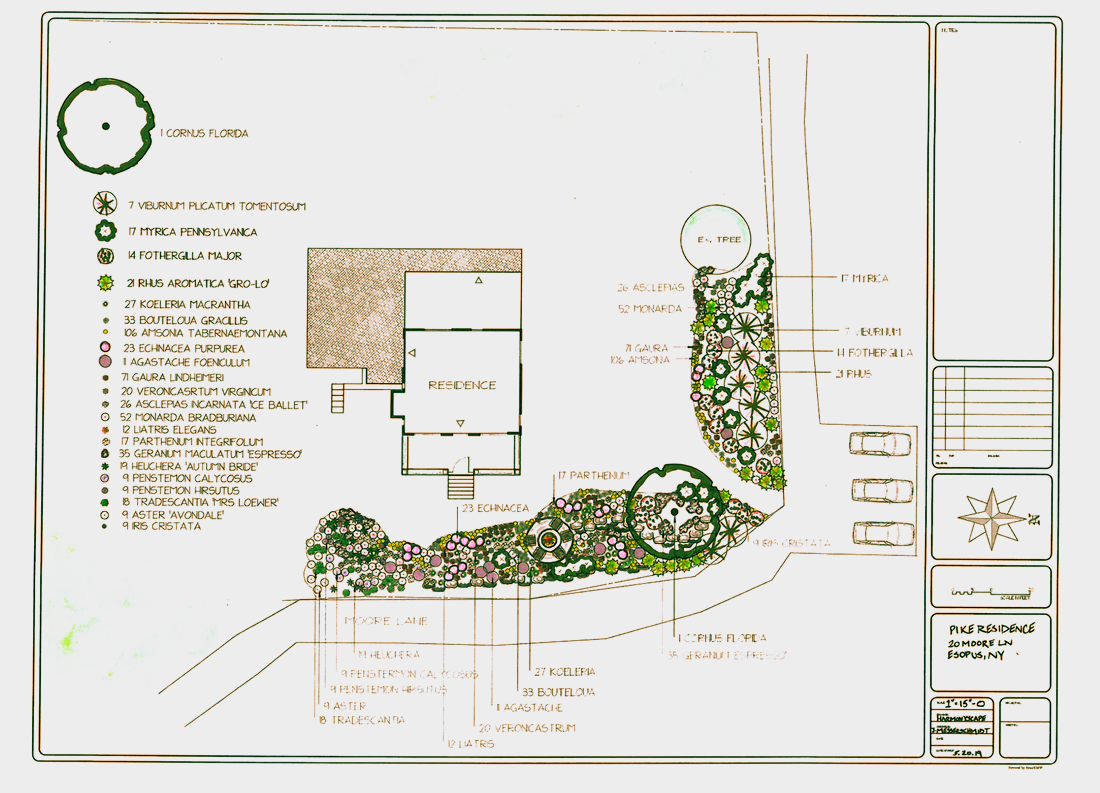 ---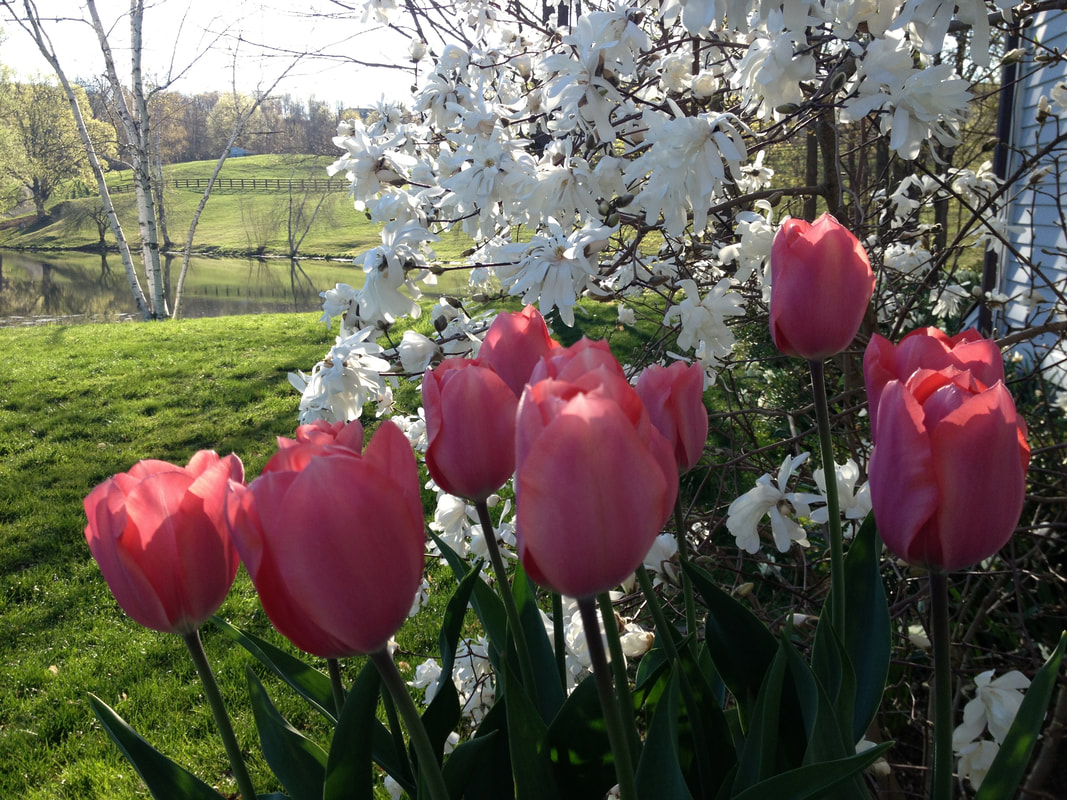 You will find that I can expertly hone in on the capability of the space, and expand the dynamic creating multi-functional expanses that are both
beautiful
and
​beneficial
---
---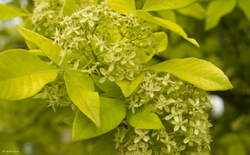 ​Strong emphasis on the mantra of "right plant for the right place"

Enthusiasm and personal detail paired with botanical knowledge.

Dedication to sustainability- That is in the forefront of the designs.

---
---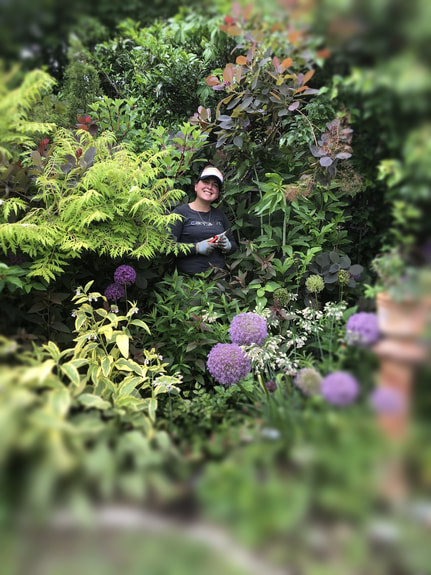 About Maya Goer-Palenzu​ela, owner
​
I am an avid conservationist, naturalist and am passionate about creating and maintaining outdoor spaces that delight viewers.
Color, form, texture and continued "surprises" as the season unfold are my strengths in design. I create spaces that are constantly changing naturally through bloom sequence and change in temperatures
.
​
I have solid experience as a foreman, and a head gardener, and am a budding landscape designer. Here is an overview of my accomplishments thus far:
12+ years of extensive horticultural experience
In depth knowledge of greenhouse management, organic gardening, permaculture, native plantings and restoration, container design and upkeep, vegetable gardens, bulb displays, general garden maintenance and machinery operation
Vast knowledge of different garden types and designs
Currently taking classes to become a certified landscape designer
at New York Botanical Garden
My strong initiative, creativity, and ability to work in a fast-paced, "picture
perfect" atmosphere allow me to be of maximum service to anyone
working with me. I have an exceptional sensitivity to detail which is crucial
n this field. Furthermore, I have a history of success and am always looking
to increase my knowledge in this ever changing field and put it into practice.
---