Millbrook, NY
Simple but bold. A design for a couple who wanted to enhance their experience while walking around their estate. Texture, Fall foliage and lush plantings in a variety of eco-systems with a New York vocabulary
---
Frances J. Mark Park
Hollow Rd Salt Point, NY
​The inspiration to compliment the existing native species came from wanting to plant a single tree by the pavilion. Working with the Town of Clinton, Harmonyscape was able to submit a proposal for a "Wildlife Border" and begin installing. The end goal is to have a lush, low maintenance, native border that can sustain wildlife through providing habitat to birds, frogs, bees and butterflies. The border reduces the expanse of lawn and welcomes park visitors from the parking lot to the green area that is used for picnics, swimming and sports.
---
Gardens
"When you increase the number of gardens, you increase the number of heavens too!"
―
Mehmet Murat ildan
Bulb Displays
"....
but the garden of the spirit is the place I go when the wind howls. This lush and fragrant expectation has a longer growing season than the plot of earth I'll hoe for the rest of the year. Raised in the mind's eye, nurtured by the faithful composting of orange rinds and tea leaves and ideas, it is finally the wintergarden that produces the true flowering, the saving vision."
―
Louise Erdrich
,
The Blue Jay's Dance: A Birth Year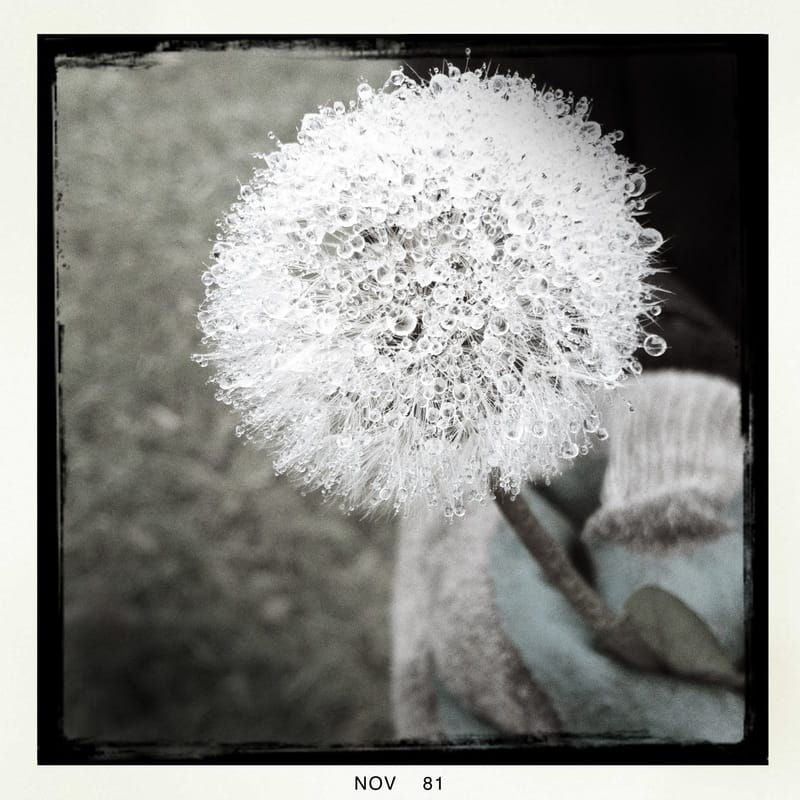 Make your wish come true...
Dutchess County Fair Exhibits